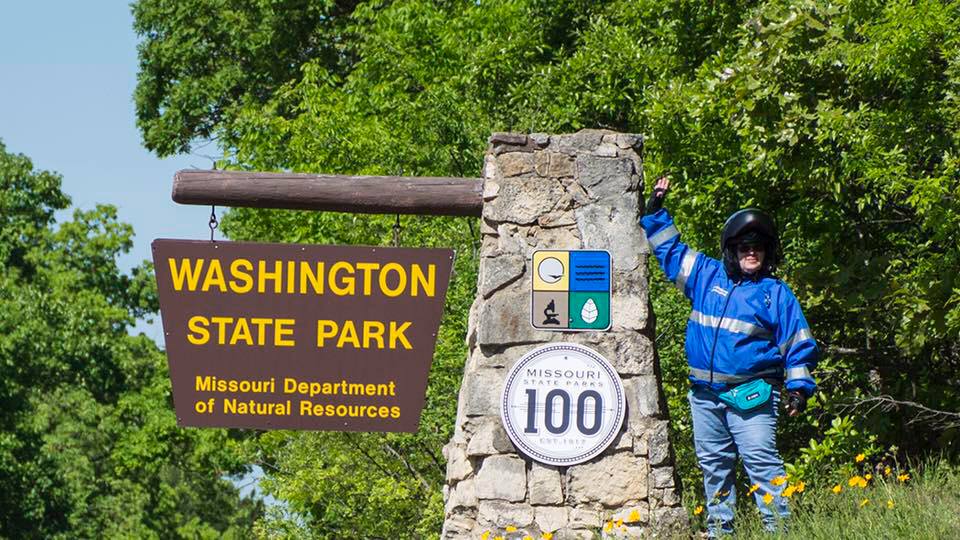 Regional Ambassador for Missouri and Beyond – Women On Wheels®
My name is Cris and I am honored to serve as the Regional Ambassador for the states of Arkansas, Colorado, Kansas, Louisiana, Oklahoma, Texas, Utah, and my home state of Missouri!
I joined Women On Wheels® (WOW) in 1997 (member #7180) and have served as the Heartland Chapter's (St. Louis) Director, Assistant Chapter Director, Ride Coordinator, Safety Coordinator, Activity Coordinator, and Webmaster. I served Missouri as both a State Ambassador and Assistant State Ambassador before being elected to the WOW Board of Trustees (BOT). I served three terms on the BOT–2006-2008, 2009-2011, and 2013-2015. I had the great privilege to serve as President of Women On Wheels® for five of those years–2009-2011, 2013-2014. 
I grew up on a dairy farm in Wisconsin where I had the joyous opportunity to ride a mini bike starting at age 7 and have over five decades of riding experience. I am hoping for at least five decades more!
I try to share my love of motorcycling everywhere I go and appreciate the stories, laughter, and many adventures I've shared with my Women On Wheels® friends in Missouri, this region, across the country, and around the world!
Please feel free to reach out with comments, questions, or an invitation to join you on the open road at baldwin.cris@gmail.com!
See you on the road!
Cris